THE HOME OF YOUR LEARNING
ENGLISH
MATHS
SCIENCE
If you want to excel in English, Maths and Science, develop a love for the subject and be ready for your exams, then Everything Education is the place for you.
Exclusive Content​
With hours worth of free content available on our social media pages, as one of our learners you gain access to a range of exclusive content, available at all times on our Student Portal.
Constant Support
Access all of your online lessons, assignments, homework and resources in the same place; with the ability to work through them at your own pace.
Track Progress
With regular assessment points, internal mock exams, thorough and regular marking and feedback, you will be able to clearly track your progress.
Having taught across the UK for over a decade, Everything Education has the experience needed to excel your grade in English, Maths and Science.
With a Bachelors, Masters, and PGCE being the benchmark for all of our tutors; we are truly experts in what we do.
Our unique online school and centres across the country, deliver a fully interactive experience, supporting students who are preparing for KS2, 11+, KS3, GCSE and A-Level examinations.
Alongside exam preparation, we ensure that we make learning fun, engaging and interactive. Where loving the subject goes hand in hand with excelling in the subject.
We are able to offer everything you expect from a school, plus a whole lot more!
Everything Education offer a wide range of classes available for learners preparing for English, Maths and Science at KS2, 11+, KS3, KS4 and A Level. All lessons are taught by our fully qualified and expert tutors, where learning, progress and engagement are at the heart of each and every lesson.
Yes, Everything Education has students from all over the world. Please note: most lessons are between 10:00 and 20:00 GMT.
The simple answer to this question is Yes. Learners can join anytime, although they may be expected to make up some of the work that has been missed depending on the time of year they join. We strongly recommend speaking to our enquiries team for further information.
All of our learners have access to our Student Portal. Here learners have 24/7 access to all classwork, resources used by the teacher, recordings of the lesson to re watch, access to exclusive content which is not available on social media and 24/7 access to their teacher should they wish to ask any questions.
It is everything you would expect from a traditional schooling environment, plus a whole lot more.
Learning should be accessible to everyone, and money should never be a barrier. This is why we have a library of content across all of our social media platforms.
For short and informative content do check out our Instagram and TikTok pages.
If you are after more depth, then our YouTube channel is the place for you.
With our social media pages, we ensure that you are able to take the learning with you wherever you go!
Our resources are created so you can cover key elements of the curriculum at your own pace, ensuring you never fall behind. From the ability to book Mr Everything English for your school, to a quick, efficient and thorough exam marking facility, we have a plethora of resources for you to choose from.
Take a look at our Study Guides. Each Study Guide allows you access to key quotes with grade 9 explanations; ready for you to learn and use in your exams.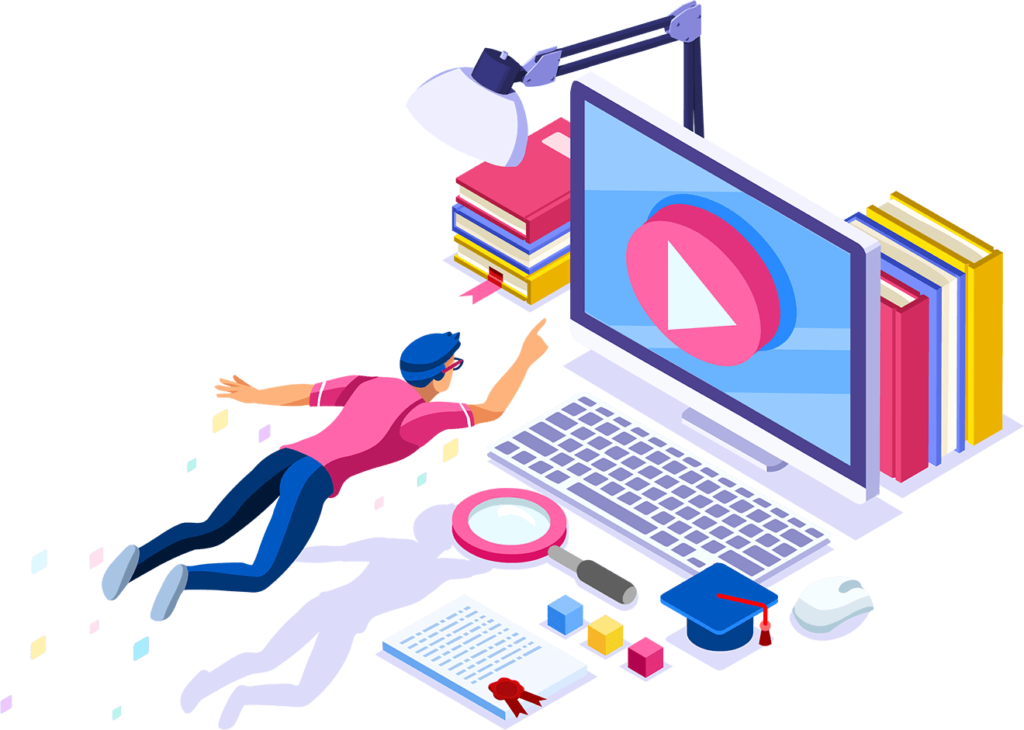 Parent and Learner Reviews: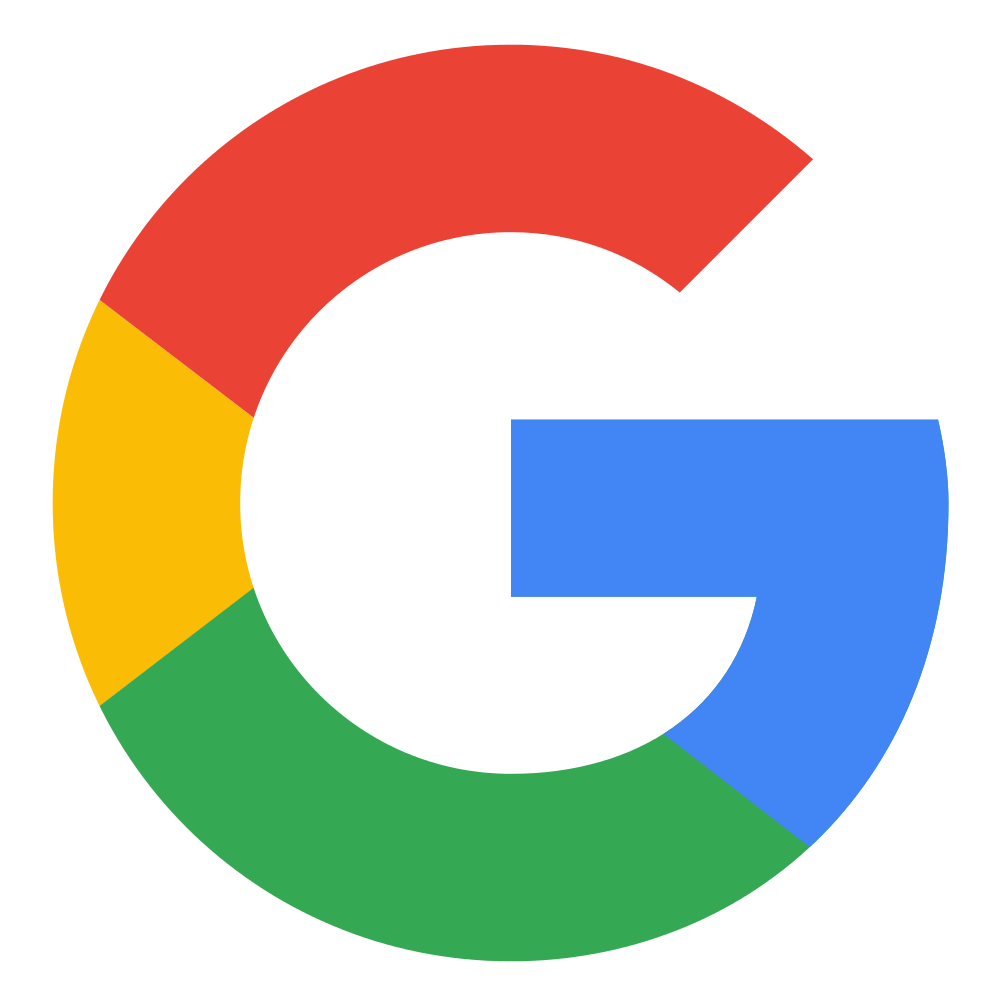 Mr V Mehta
Google Review
Mr Everything English is an excellent English tuition centre to boost your grades in both English/English literature for both primary and secondary level. Assesments are given and feedback is provided, homework is given and ...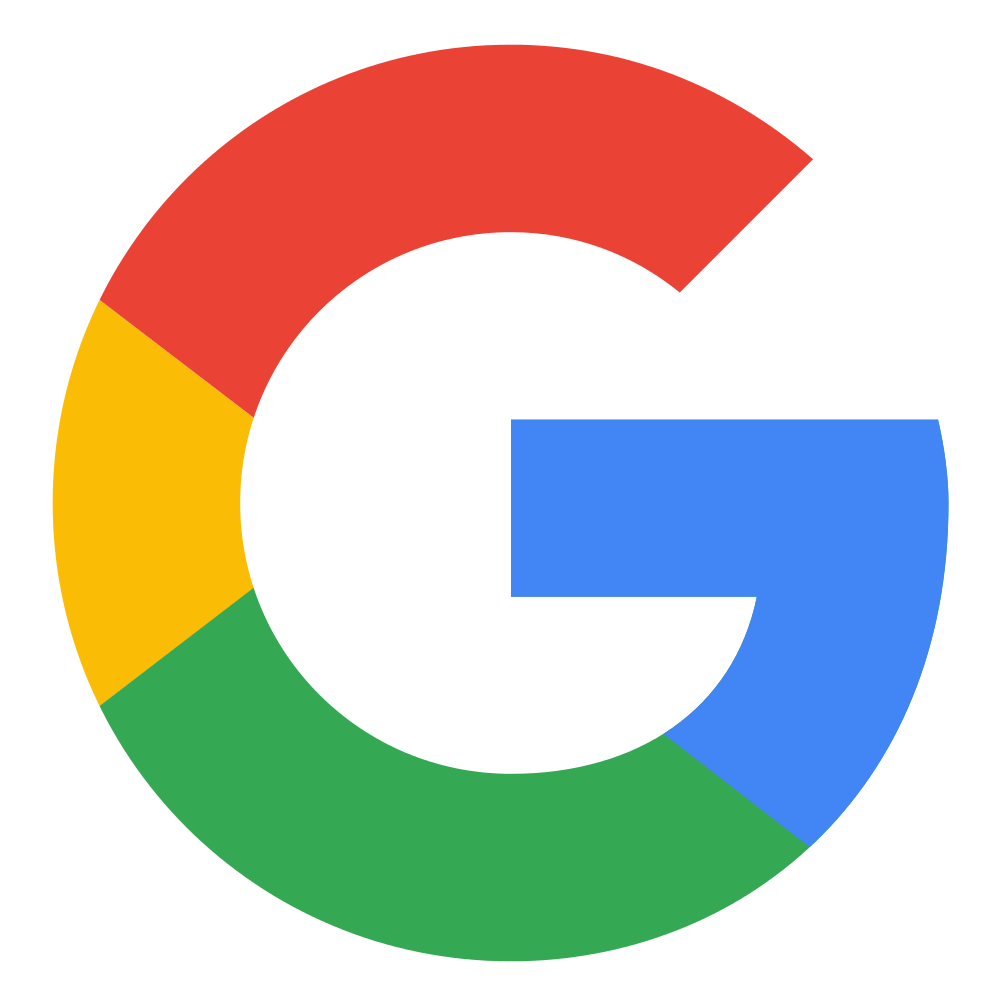 MasterMo
Google Review
Amazing teacher. He communicates the class to his students in a fun and enjoyable way, and has the mark scheme imprinted in his mind. He uses his knowledge to his best extent, and i am grateful to have him as a teacher.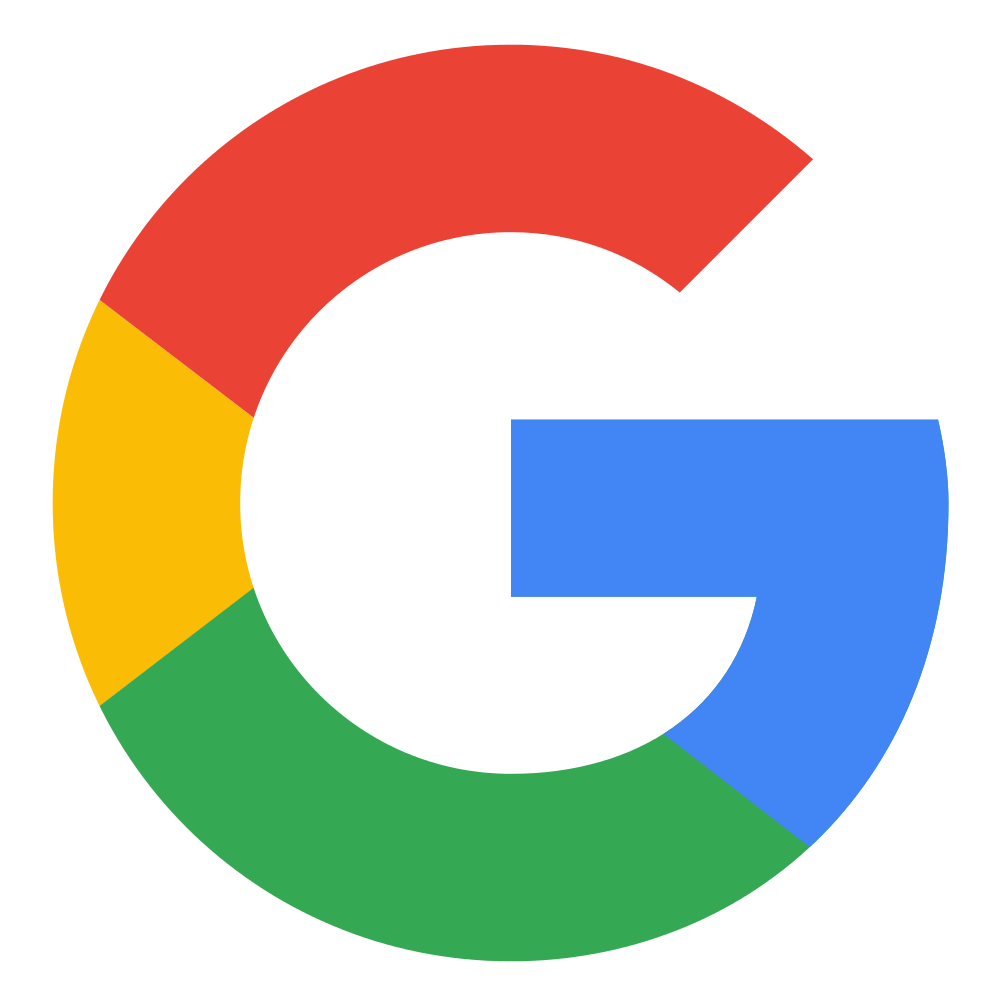 Aqsa
Google Review
Been sending my child here for just a few months but the progress secured during that period of time has been remarkable! Would definitely recommend Mr Everything English for a professional and high standard service.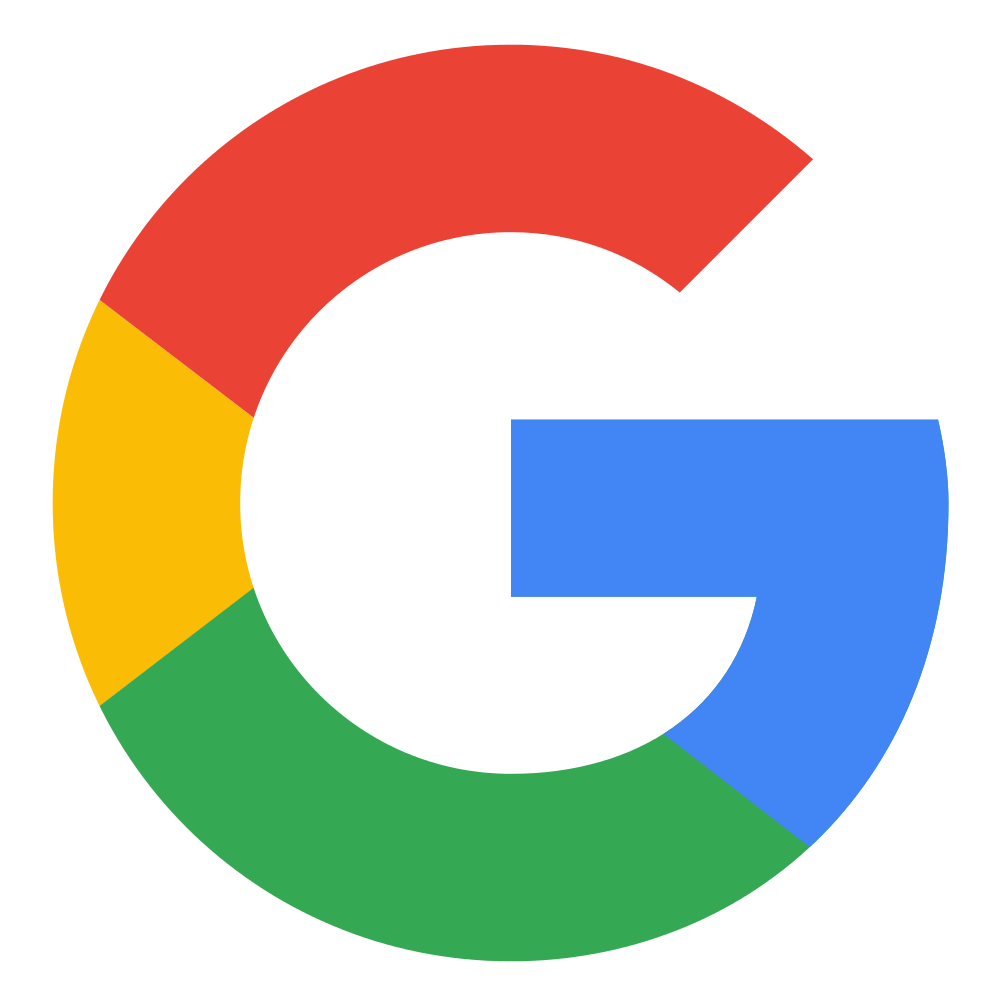 Archana Baghwala
Google Review
My son was taking English tuition lessons for the last two years from two different tutors but after taking lessons from Mr. Everything he is performing better and his understanding about how to approach a question is greater than ever before.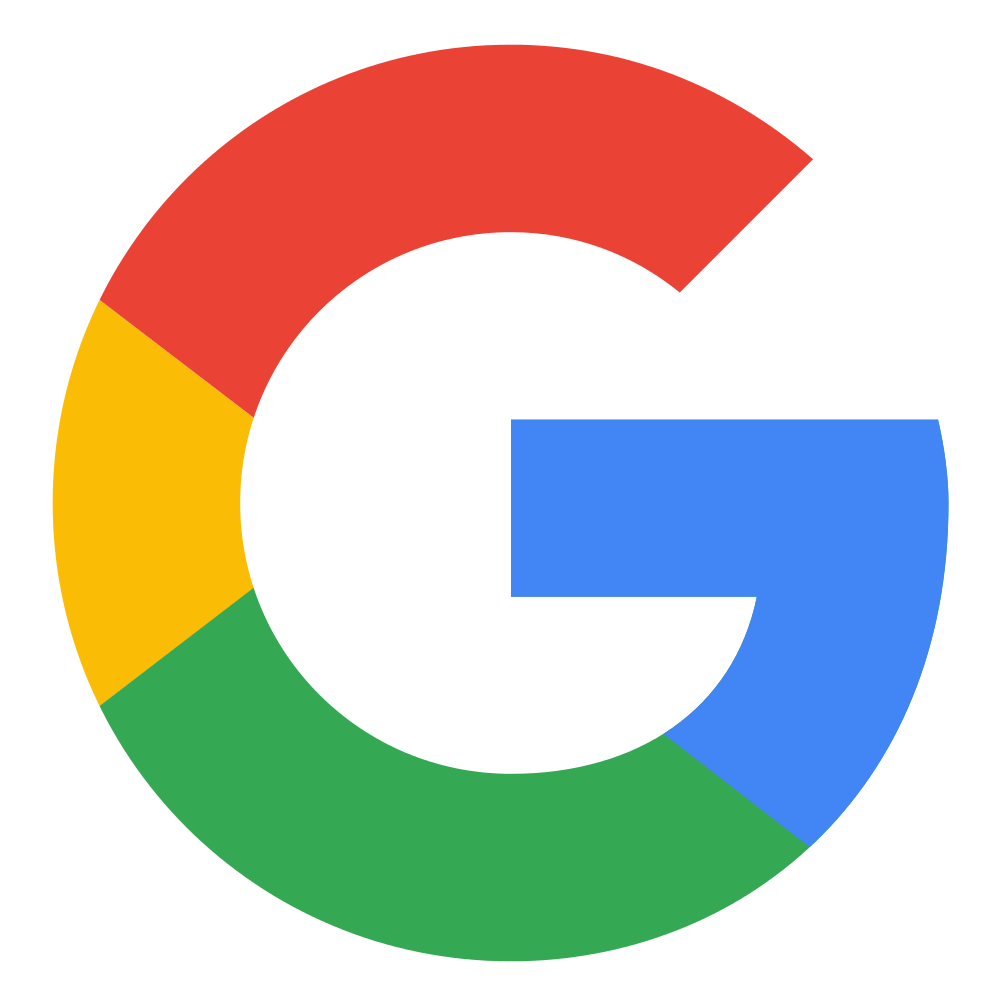 Aditya Jaokar
Google Review
Mr EE offers a top rate service at every level. A combination of professional expertise and academic support to get you the results you need.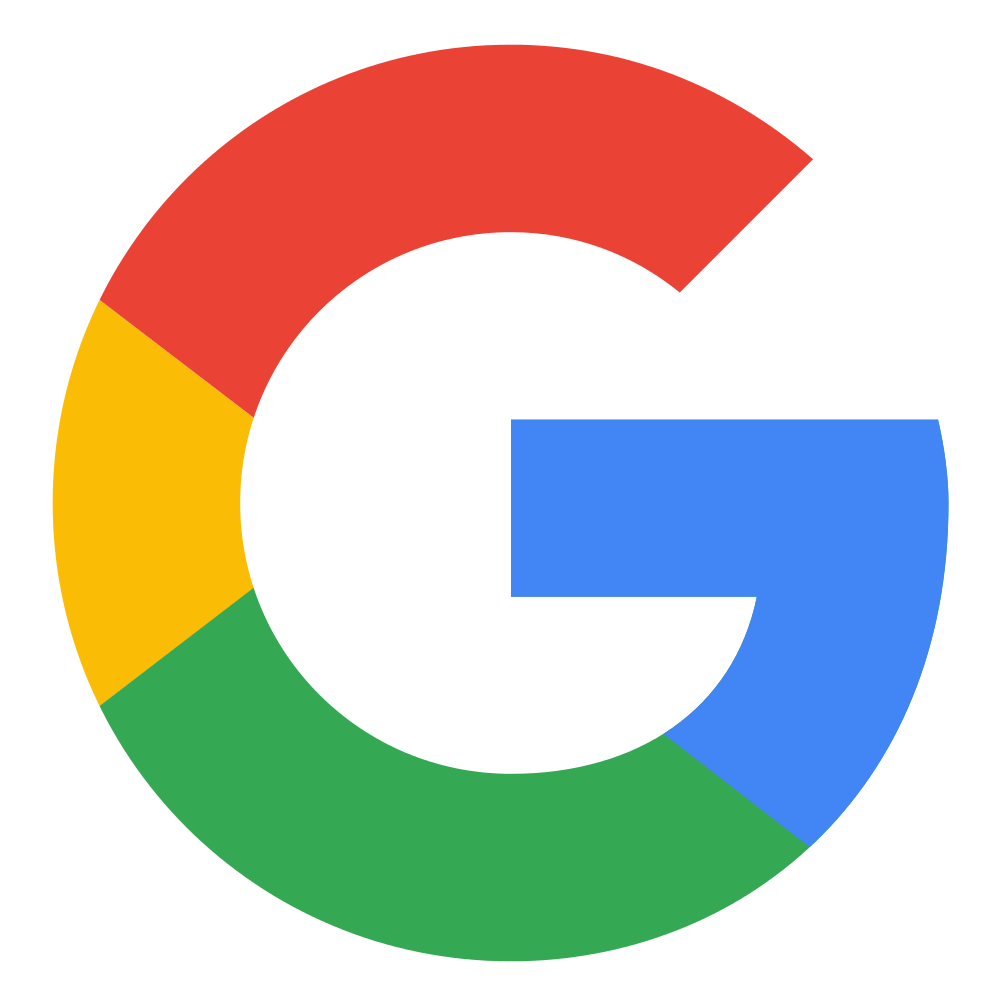 Rafina Khan
Google Review
My son has gained a new found interest in English because of the excellent and personalised tuition he receives. Mr Everything English is extremely knowledgeable.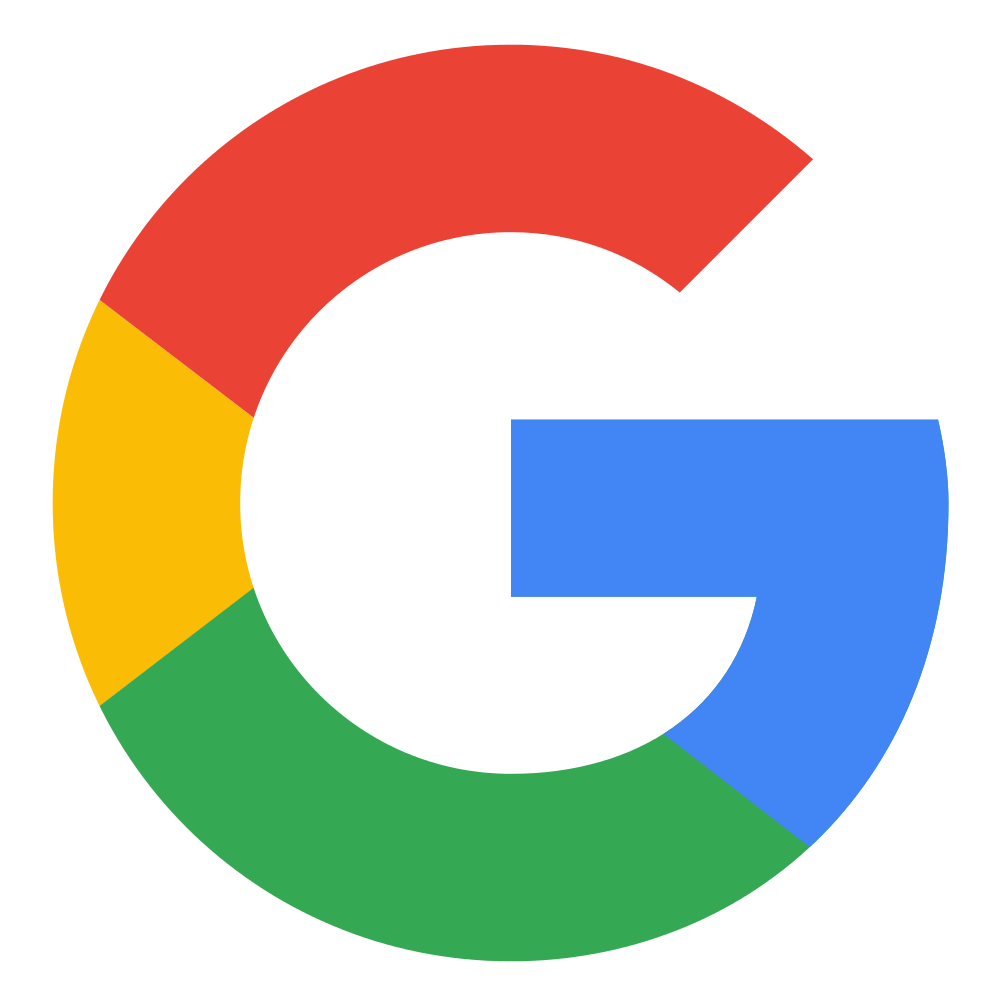 Imran Salam
Google Review
My nephews love attending Mr Everything English classes. If only they felt the same way about school, Highly recommended!! Mr Everything English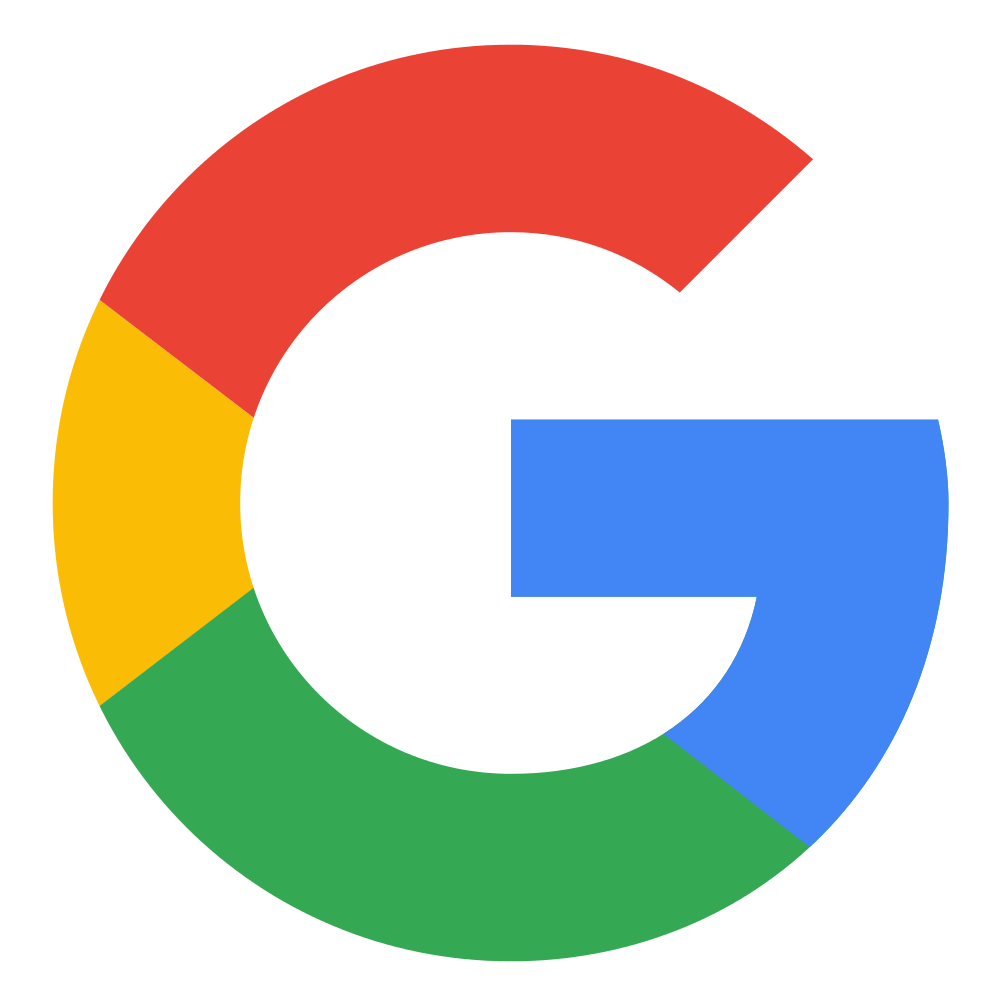 Shazana Ali
Google Review
My son now enjoys writing. This is nothing short of a miracle, he hated writing anything down and now he looks forward to his lesson and actually reads his work out for others to hear... If only they felt the same way about school, Highly recommended!! Mr Everything English
Don't ever miss an update!