Our brilliant UK based teachers are experts in the school curriculum and getting the best out of every student. They work closely with you to build and deliver a programme that is completely tailored to your child's unique learning goals.
How does our tuition work?
Join the Everything Education family
As a member, you will pay a monthly fee for the weekly classes. This will also give you unlimited access to the Student Portal.
Log on, learn and discover
Your child will work with the same teacher; building a strong relationship to ensure the best possible learning environment.
Review and make progress
We will keep you in the loop every step of the way. You will get tailored feedback plus invites to parent meetings to discuss progress.
Parent and Learner Reviews: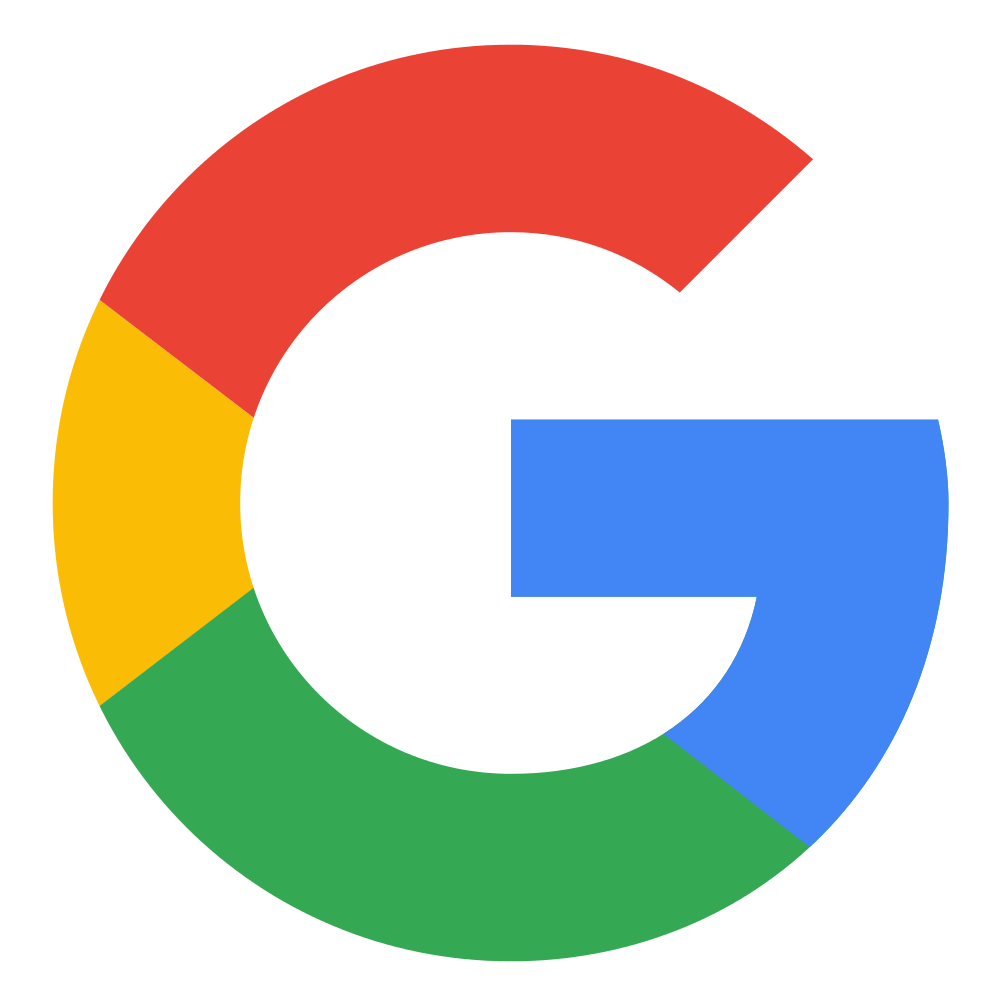 Mr V Mehta
Google Review
Mr Everything English is an excellent English tuition centre to boost your grades in both English/English literature for both primary and secondary level. Assesments are given and feedback is provided, homework is given and ...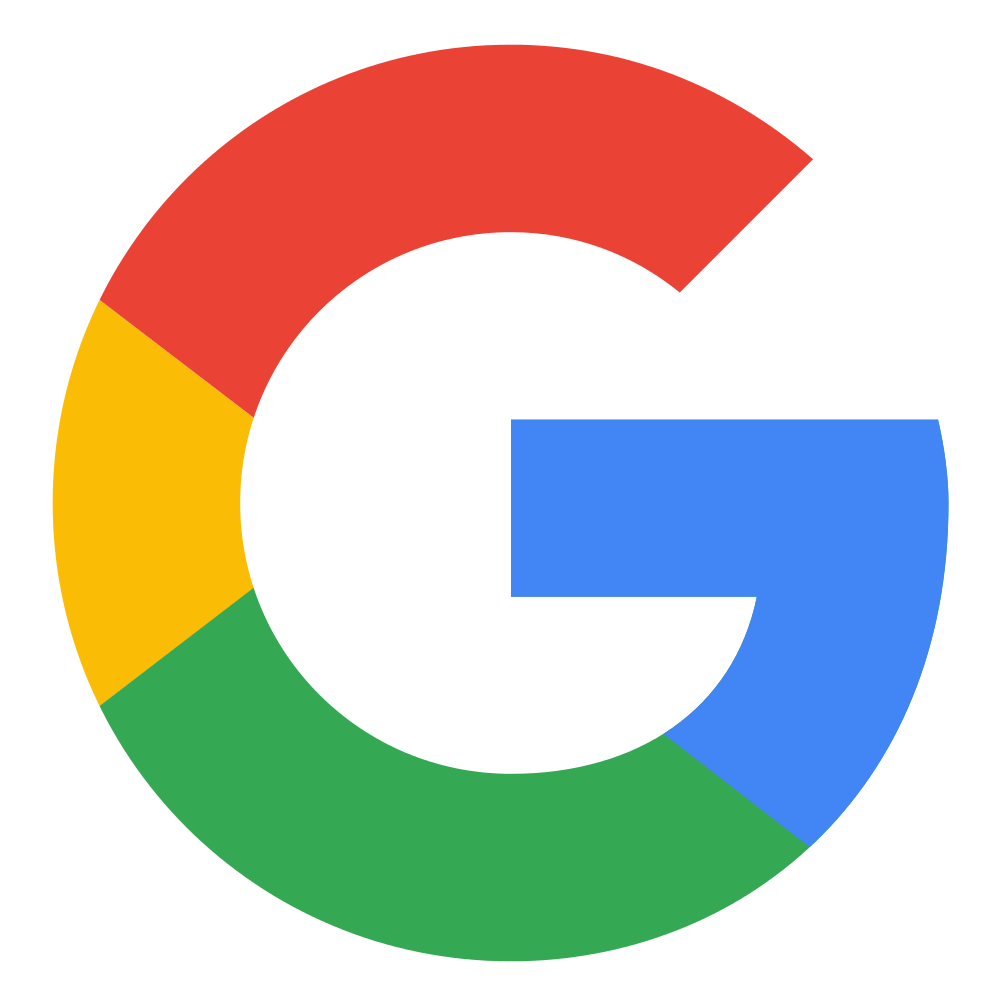 MasterMo
Google Review
Amazing teacher. He communicates the class to his students in a fun and enjoyable way, and has the mark scheme imprinted in his mind. He uses his knowledge to his best extent, and i am grateful to have him as a teacher.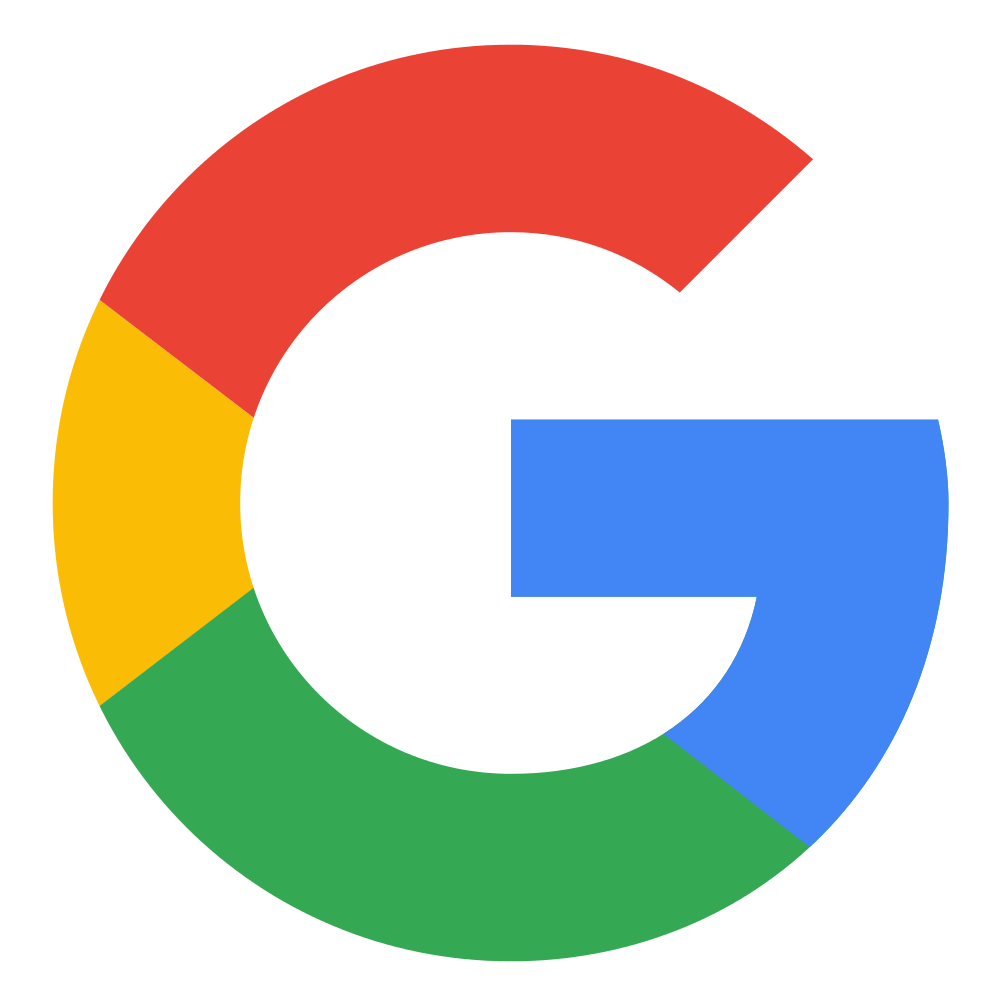 Aqsa
Google Review
Been sending my child here for just a few months but the progress secured during that period of time has been remarkable! Would definitely recommend Mr Everything English for a professional and high standard service.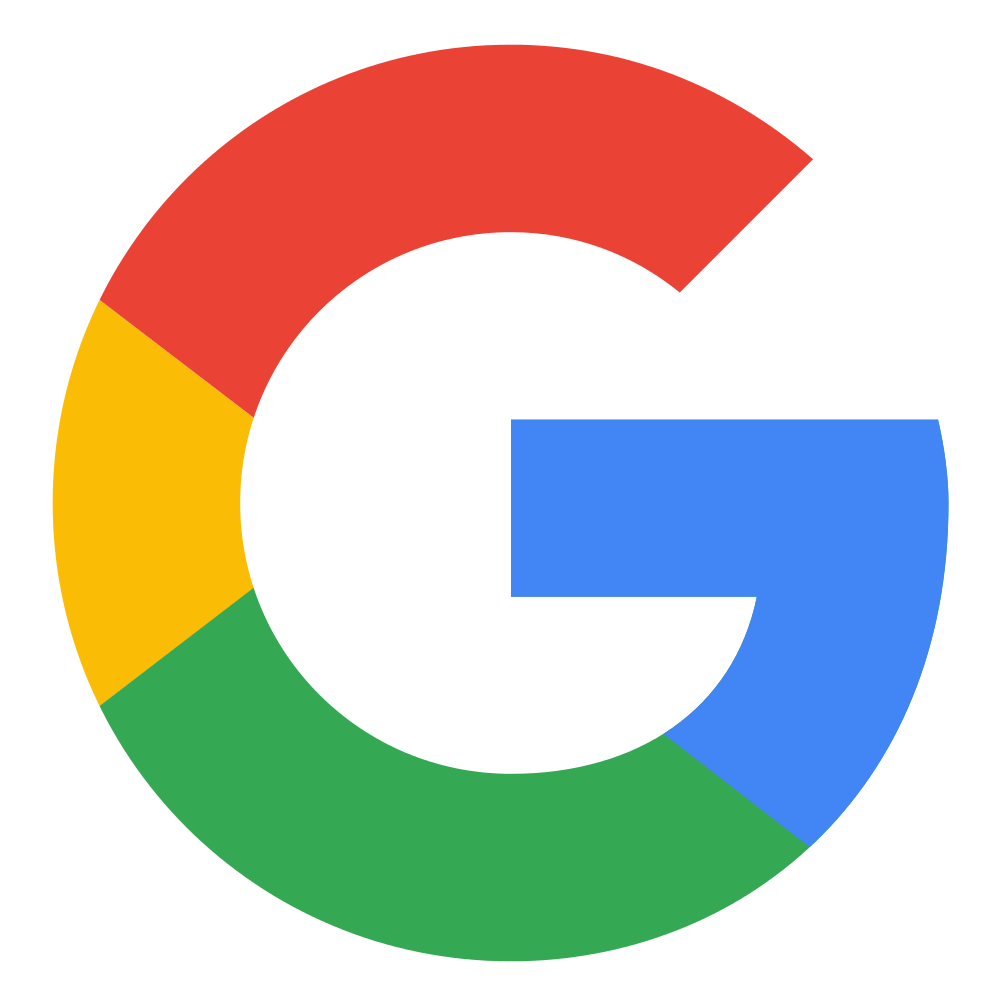 Archana Baghwala
Google Review
My son was taking English tuition lessons for the last two years from two different tutors but after taking lessons from Mr. Everything he is performing better and his understanding about how to approach a question is greater than ever before.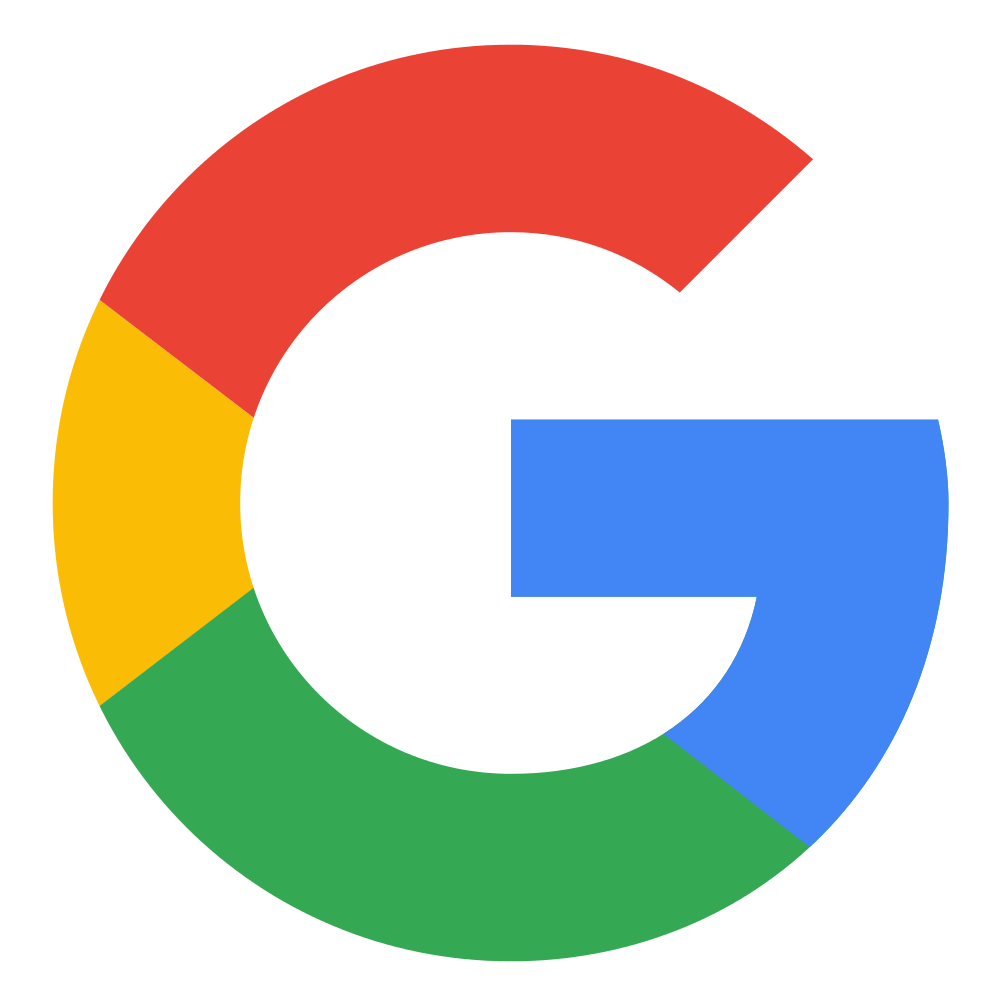 Aditya Jaokar
Google Review
Mr EE offers a top rate service at every level. A combination of professional expertise and academic support to get you the results you need.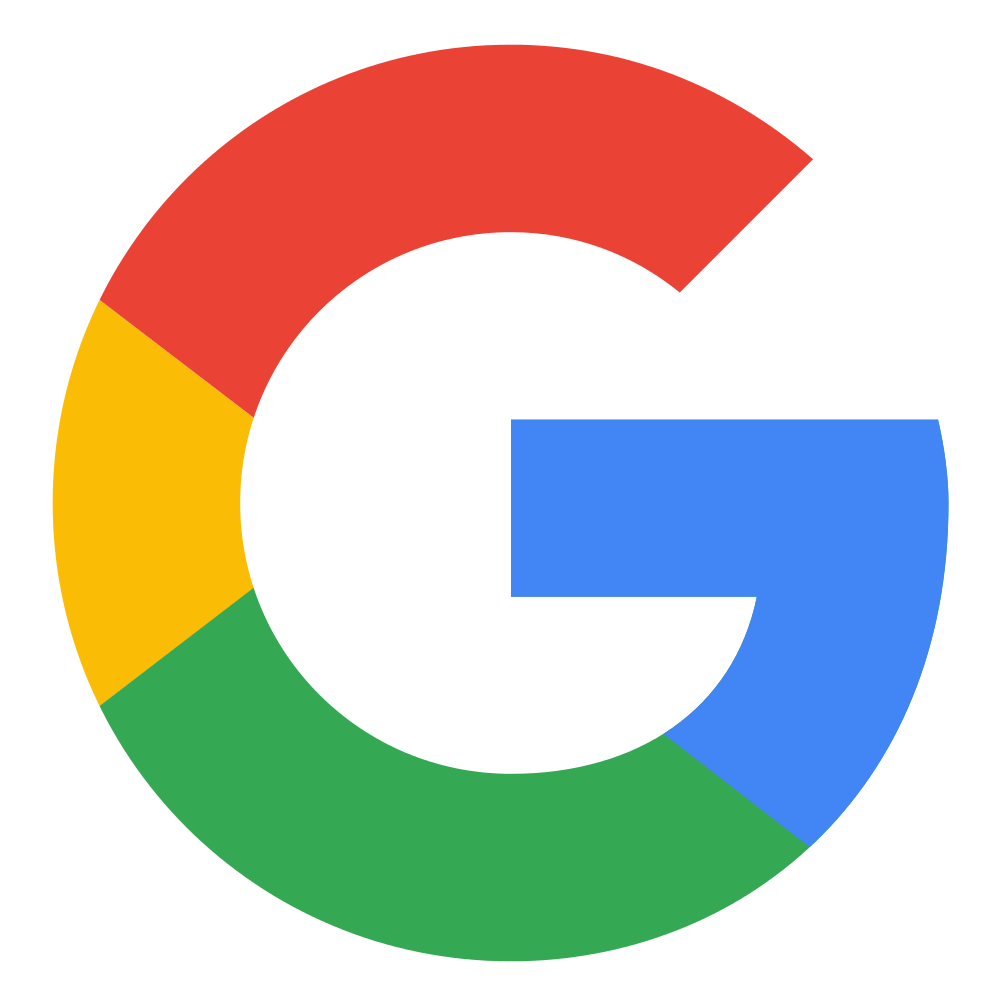 Rafina Khan
Google Review
My son has gained a new found interest in English because of the excellent and personalised tuition he receives. Mr Everything English is extremely knowledgeable.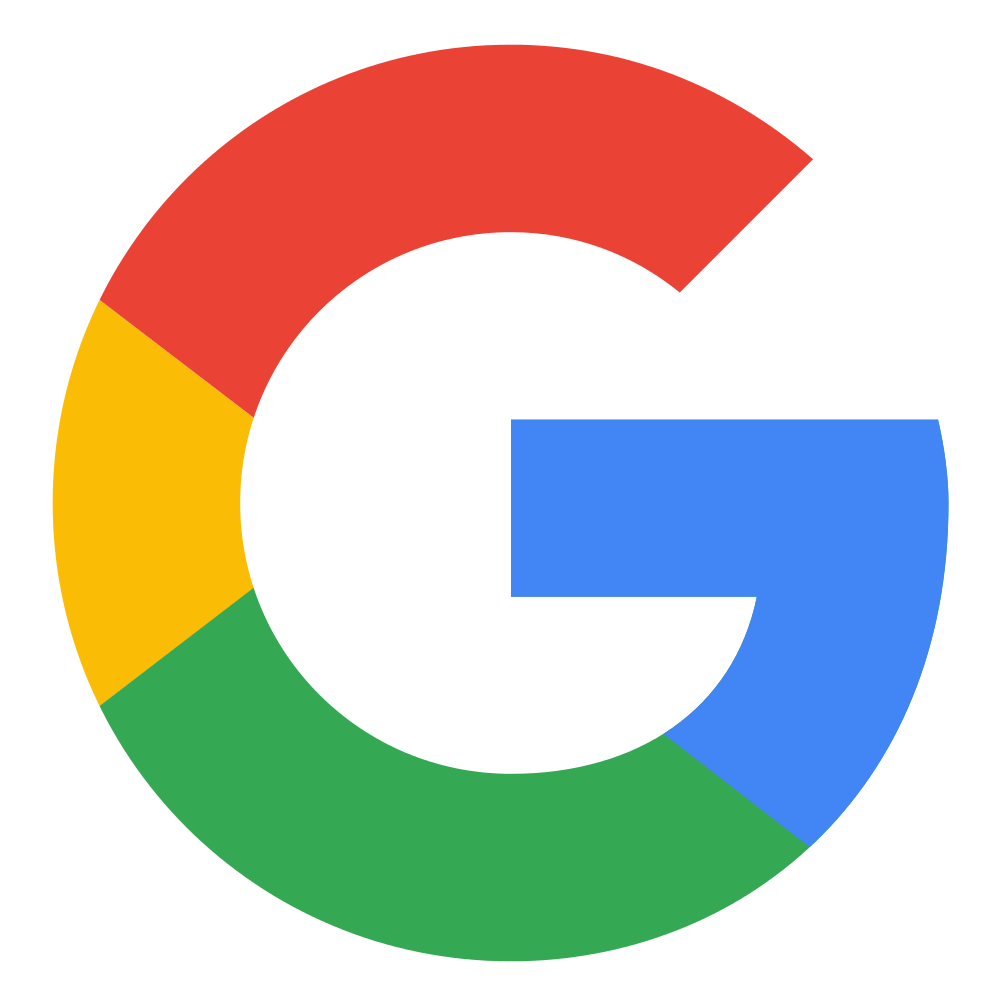 Imran Salam
Google Review
My nephews love attending Mr Everything English classes. If only they felt the same way about school, Highly recommended!! Mr Everything English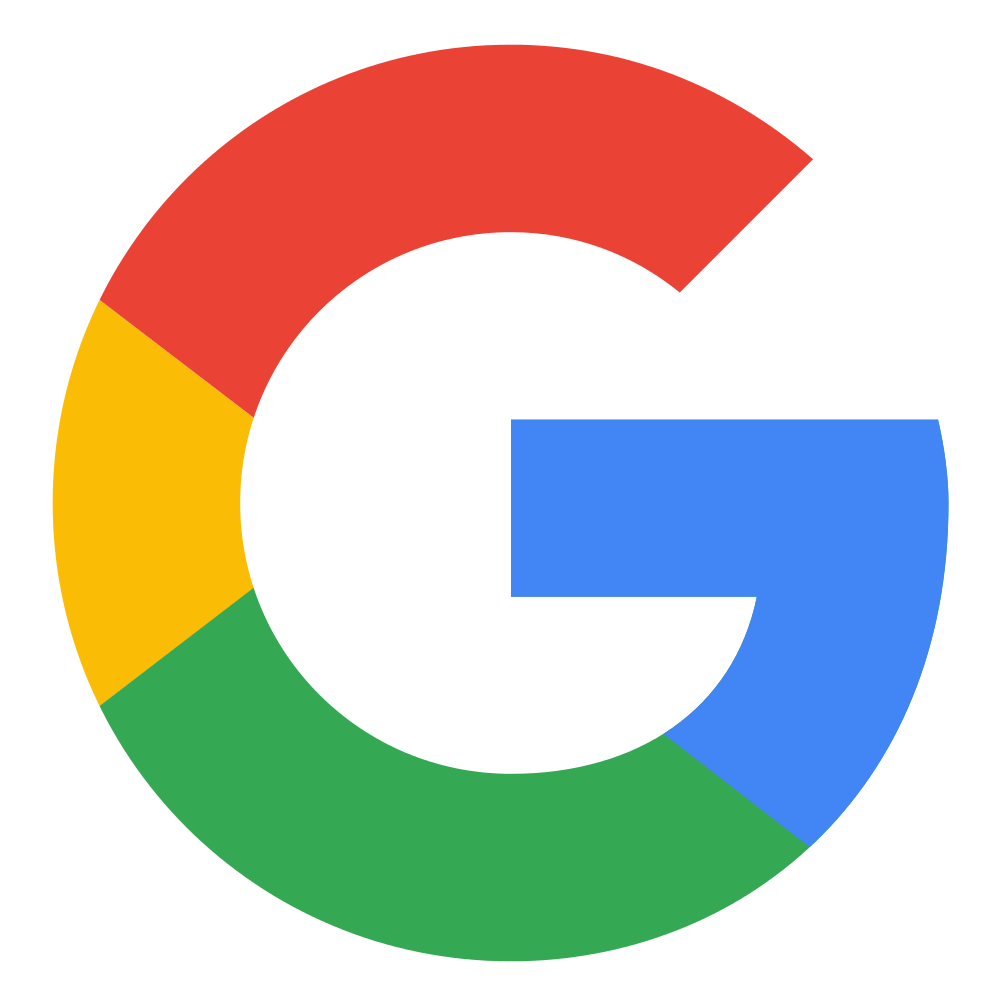 Shazana Ali
Google Review
My son now enjoys writing. This is nothing short of a miracle, he hated writing anything down and now he looks forward to his lesson and actually reads his work out for others to hear... If only they felt the same way about school, Highly recommended!! Mr Everything English
Don't ever miss an update!